BRANDING & MARKETING
On Time and On Budget - We Get You Noticed!
Custom Design Studio
Since 1990 we have been artfully handcrafting logos, corporate identity, brand marks, advertising, signage, web experiences, packaging and more…
Website Development
Custom Scripting, Mobile App Dev, Social Media, Wordpress, We create powerful Web Experiences for clients around the world!
Web Hosting
Heavy Duty and Industrial-Strength, VisualStudio Web Hosting is a Solid Platform to Build Your Company On!
SEO Masters!
Powerful Search Engine Optimization services get your website found in organic searches. Start My Services Now!
The Anti-Agency
creative specialists
A Small, Agile, Competent, & Creative Force for Good...
VisualStudio.tv, Inc. is an award-winning visual creative firm located in the beautiful Pacific Northwest that offers cutting edge creative to small and medium-sized businesses around the world. We run "virtual" and keep everything moving quickly by using the latest communication methods. Then we retreat to our plush "Creation Facilities" and crank out masterpieces! Our loyal association of professionals, all artists in their own regard, are ready to work on your next identity design, signage program, website, ad campaign, creative writing project, corporate brochure, DVD or broadcast TV commercial. To the Right you can see how we focus our services.
Visual Design

Top Tier Design Services

Websites

Custom Crafted Wordpress Websites

Print Media

Full Service Print Design & Brokerage

Marketing

Online • Video • Print • Signs
Our Dream Team
Each one consummate professionals in their own right!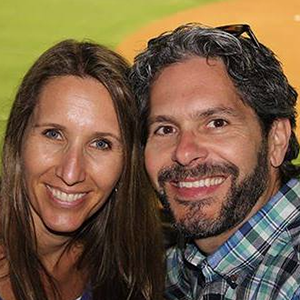 Founder and creative force behind VisualStudio.tv, Inc. Often contemplating multivariant ways to generate business for our clients he is at home in the, "brainstorming session". An accomplished visual artist, Tyler acts as Art Director on EVERY project.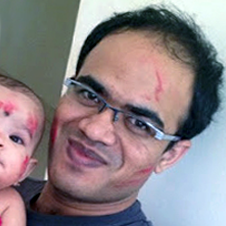 Santosh Kompalwar
Developer Lead
The brains AND brawn – and a real nice guy! Adept at writing code and directing creative development teams, "Santy" is a powerful, industry-leading mavin of zeros and ones madness! Custom Scripting, WordPress, Proprietary CMS, iPhone/Smart Phone Apps,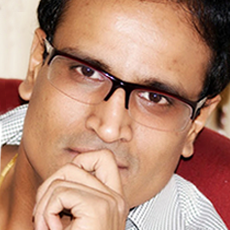 A beautiful mind and a killer work ethic "Sag" is the Agile manager of massive proportions, leading major app dev on a truly worldwide scale. Custom Scripting, WordPress, Proprietary CMS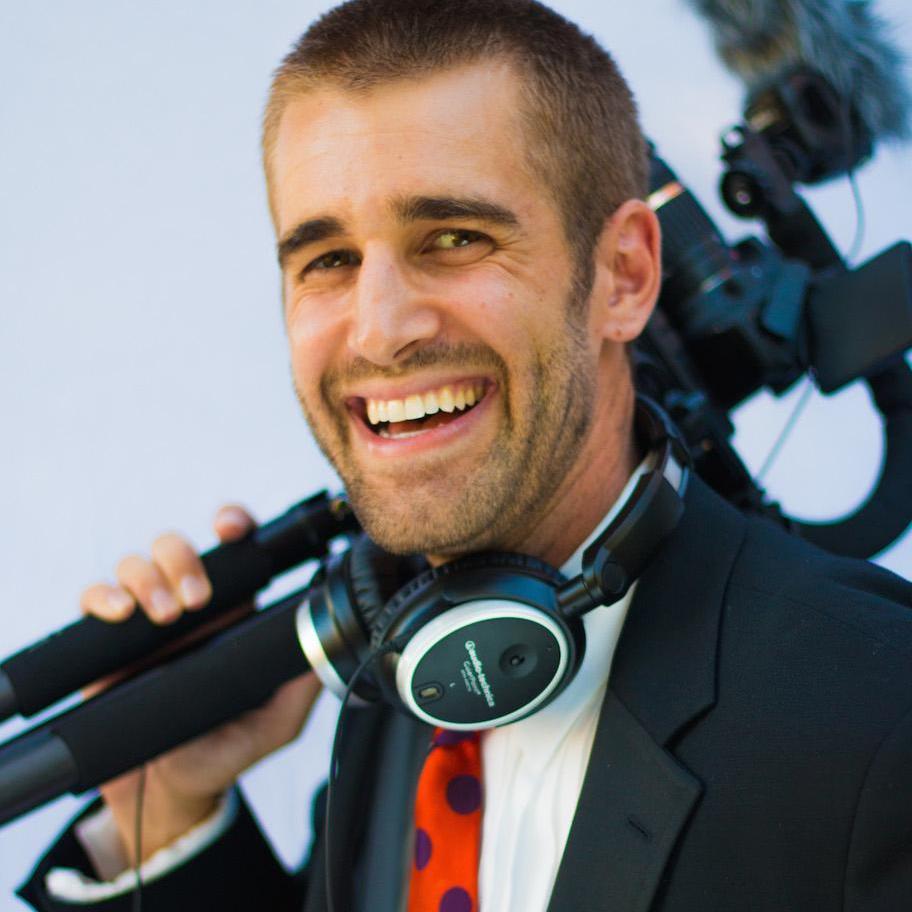 Beau Chavassus
Videographer
If you're curious who I am and what I do, here's a very brief synopsis: Founder & President / Knok Studio (non-profit, 501(c)3). Founder & Producer / Chevassus Studios & viral YouTube channel non-profit. Chevassus Studios Co-founder & Teacher / Kalos Agon, LLC . Fight the Good Fight!
Articles & Info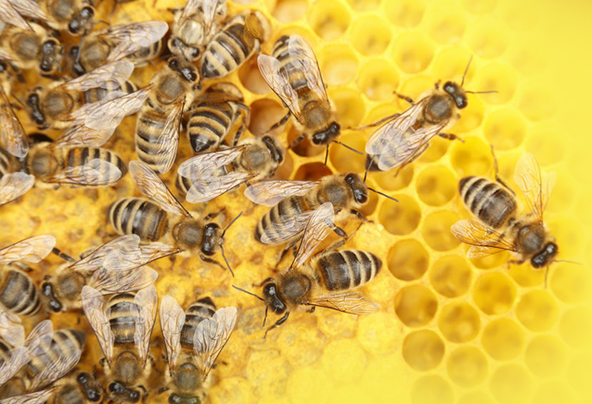 "The Buzz"…did you know that when honeybees discover an especially verdant section of floral nectar they actually "dance" with joy and excitement, precisely directing their fellow bees to the source! This is exactly the way "Social Media" is meant to work… Starting in May we are announcing an exciting opportunity for our small business accounts.[…]
Hey everyone who lives in the "Tri-State Area", err, I mean Enumclaw, 98022 and surrounds, we have created a powerful new business, event, and community group, or amenity directory site that allows us to grow closer by knowing who among us does what, and where, in our small slice of heaven that we call "The Plateau". So[…]
Previous
Next