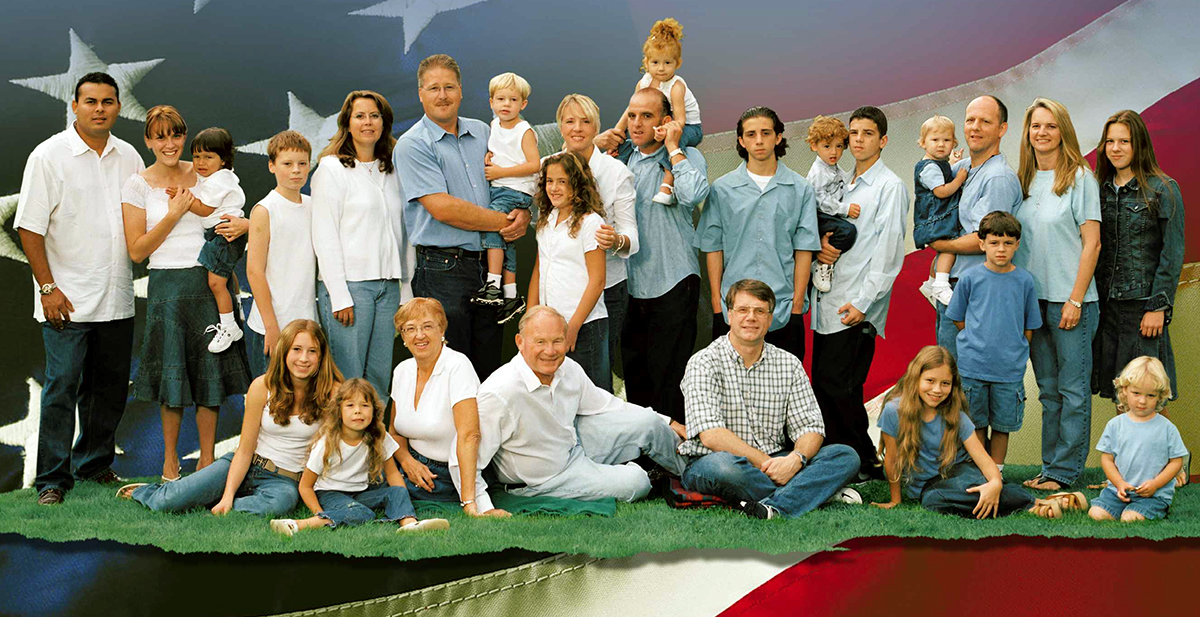 A Family-Owned Corporation
A family business that includes his wife Jackie their Interior Designer, and son Eric the company's President, it is also the dedicated staff in the office and the skilled craftsmen in the field. There is an attitude of appreciation and respect for one another and our customers that is reflected in each Capstone Home.
A dedicated family man, including five children and an increasing number of grandchildren, Dave Soleim's commitment to see young families enjoy the benefits of homeownership is uncompromising.
Today Capstone Homes communities offer excellent design, variety and satisfied owners who take justifiable pride in their new home.
Made for Family
A Capstone Home represents the culmination of decades of experience and thoughtful design. Incorporating the latest in amenities and features paired with exceptional settings, including parks and open space, trails, and natural areas, our homes are made for families and have stood the test of time.
Preview some of our recent work below: