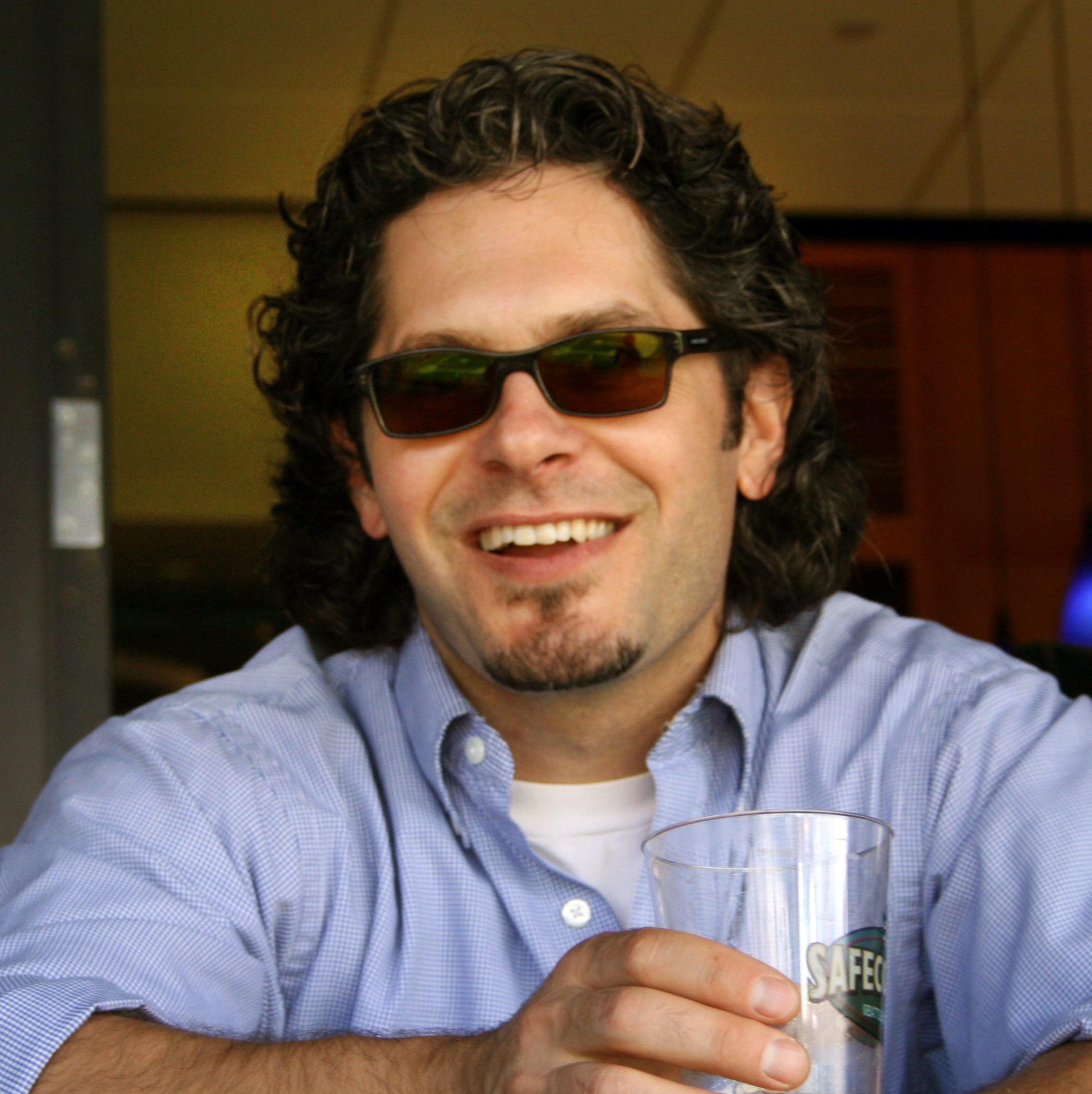 Tyler Rogel
President
Tyler is the founder and creative force behind VisualStudio.tv, Inc.
When not out relaxing with his family in Enumclaw, he can be found traversing the wide world in search of beautiful landscapes to photograph, fish to catch, or exciting wild game to pursue…mostly via, "The Outdoor Channel".
Passionate about the Creator and the beautiful things that He has made, Tyler's creativity is expressed through hand-drawn sketches, water color and oil pantings, giant billboards, "killer graphics", and full-feature video productions.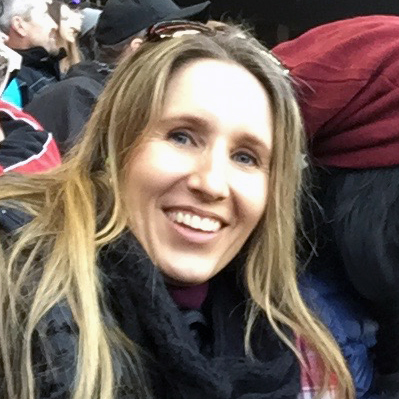 Diane Rogel
Chief Financial Officer
Diane excels in connecting with people in solving their primary business needs. She brings her keen eye for clear communication, years of accounting skills, along with shrewd business acumen to the team in decision-making. A bottom-line-oriented phenom she keeps everyone focused during extended brainstorming sessions, she loves hiking and spending time with her quickly-growing children.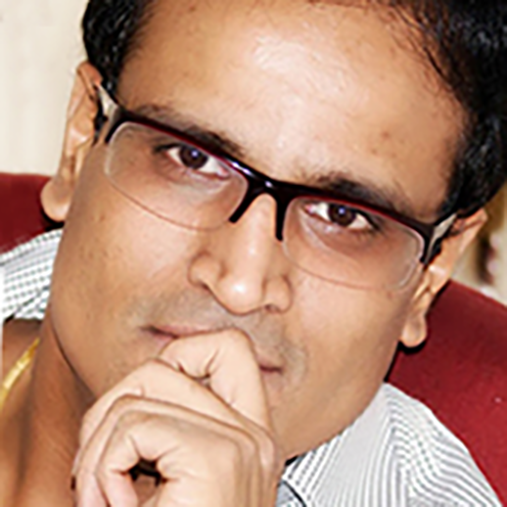 Sagar Thakar
Chief Technology Officer
A beautiful mind and a killer work ethic "Sag" is the Agile manager of massive proportions, managing many of our behind-the-scenes efforts.
Sagar enjoys living the dream with his beautiful family in his secret location in India, traveling the world, and staying abreast of the latest technologies, functionalities, and possibilities.
Sagar leads our dev teams on courageous efforts in custom scripting, wordpress®, proprietary CMS, server construction and management, and something new…always something new.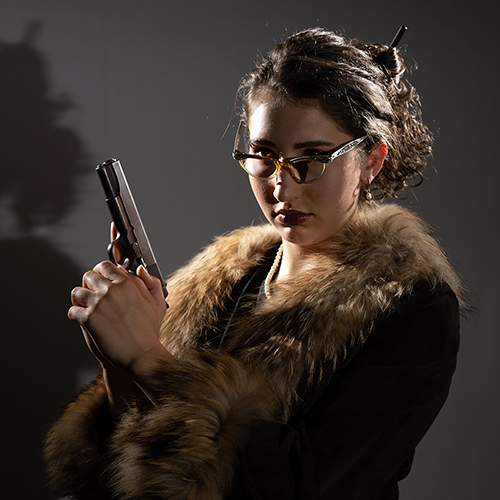 Moriah Jane
Editor / Junior Designer
Moriah handles much of our creative marketing, and verbal content. Managing b2b & b2c blog writing and editing, along with the occasional website edits when called upon.
When not modelling for period photo shoots—among many other hobbies, she enjoys sketching, sewing and knitting, cooking and farming her lavender acres in dramatic Enumclaw.