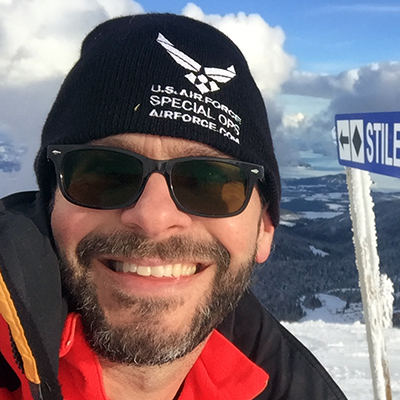 Tyler
PRESIDENT & CEO, VisualStudio.tv, Inc.
Tyler is the founder and creative force behind VisualStudio.tv, Inc. A graduate of Washington State University with a degree in Fine Art he is adept at traditional media illustration, with an eye for detail and composition. Beginning his career in 1990 designing T-Shirt artwork, he transitioned to print media design, and finally website design. His original freelance effort began in 1995 after a short stint in the design Agency world.
When not out relaxing with his family in Enumclaw, he can be found traversing the wide world in search of beautiful landscapes to photograph, fish to catch, or exciting wild game to pursue…mostly via, "The Outdoor Channel". Passionate about the Creator and the beautiful things he has made, Tyler's creativity is expressed through hand-drawn sketches, water color and oil pantings, giant billboards, "killer graphics", and full-featured video productions.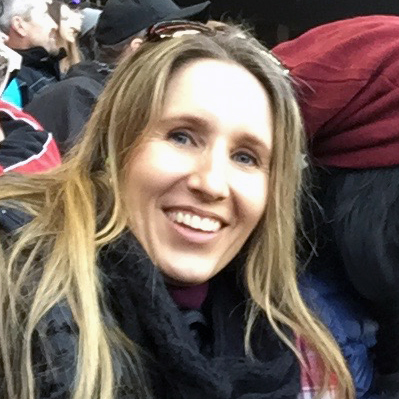 Diane
CHIEF FINANCIAL OFFICER, VisualStudio.TV, Inc.
Armed with a degree in Aviation and Business & Professional Communications Diane spent much of her early career balancing the books. She brings her keen eye for clear communication, years of accounting skills, along with shrewd business acumen to the team in all decision-making. A bottom-line-oriented phenom she keeps everyone focused during extended brainstorming sessions, she loves hiking and spending time with her quickly-growing children.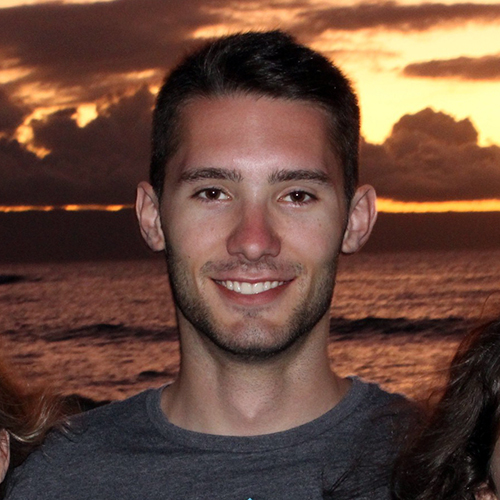 Boaz Rogel
SECURITY, VS USA
While currently serving his country in the United States Air Force, Boaz is also our poster boy for security. VisualStudio security applications are world-class and depend upon the latest technology available to our various platforms. Security will always be a priority moving forward and we strive to dominate the field.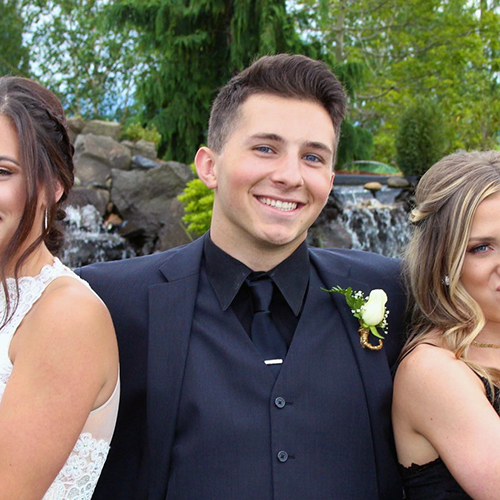 Jakin Rogel
SOCIAL MEDIA, VS USA
When not saving the world at his other job with a certain 3 lettered-governmental security division, Jakin handles SEO sales, Project Management, and Our Social Media Division. A TikTok master he can often be found pontificating the benefits of a Virtuous Life, which is his recent Vlog effort.
DEVELOPMENT/PROJECT MANAGEMENT TEAM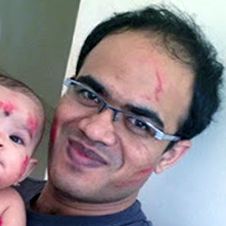 Santosh
DIGITAL PROJECT MANAGER
Code Named: "Santy"
Project Manager, Enterprise-Level Senior Developer, VS INDIA
The brains AND brawn – and a real nice guy! Adept at writing code and directing creative development teams, "Santy" is a powerful, industry-leading mavin of zeros and ones madness! Custom Scripting, WordPress, Proprietary CMS, iPhone/Smart Phone Apps, he fearlessly guides our meta-development efforts.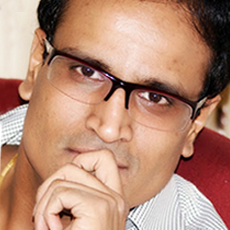 Sagar
SENIOR SOFTWARE DEVELOPER, VS INDIA
A beautiful mind and a killer work ethic "Sag" is the Agile manager of massive proportions, leading major app dev on a truly worldwide scale. Custom Scripting, WordPress, Proprietary CMS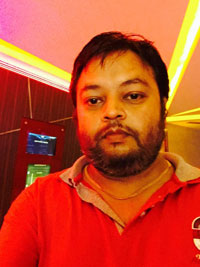 Shivam
SEO/SMO/SEM/PPC DIRECTOR VISUALSTUDIO.TV (VS INDIA)
Sandeep Pandey, (Code name Shivam) brings over 14 years of hard core expertise in the digital space. Largely responsible for our success in digital marketing Shivam also runs an Indian operation known as Ranks Digital Media serving international clients. With a vision to turn it into a leading brand, he initiated this venture in 2004. He keeps a keen eye on product delivery, interaction with clients, and handing over the most precise projects that have brought us to this successful point in our organizational journey.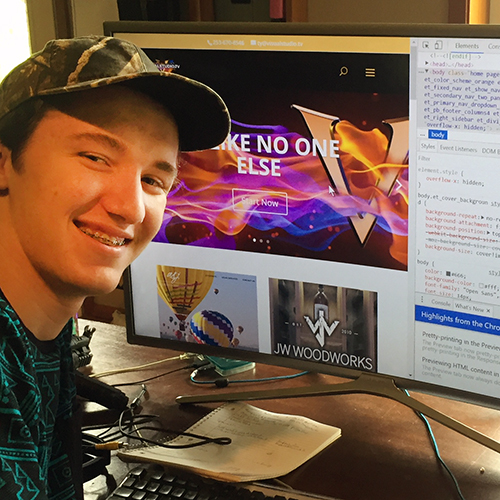 Caleb Rogel
INFORMATION TECHNOLOGY, Intern, VisualStudio.tv, Inc.
Caleb is our youngest son and in-house IT fenom! Setting up and tearing down hardware and software systems along with perfectly good working blue tooth speakers!  He will be following in his older brother Boaz's footsteps and plans on serving in the US Air Force in the fall of 2020.