Managing Your Social Life...
At least, in the digital world.
Social Starter Plan – From $250
We'll create or take over managing your social media presence
Social Media Director – From $600
We'll take over your Facebook, Twitter, and Instagram Accounts and manage your online reputation.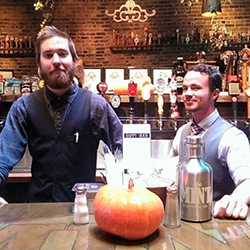 A full 60+ percent of small business owners (under 100 employees), feel overwhelmed by the technological tidal wave which includes social media management.
While the feeling may be valid the response should be purposeful…
VisualStudio.tv, Inc. has developed a staged social media service plan for the smallest of businesses, we operate with the understanding that you may have little or no understanding of current social media trends, and that small business owners have very limited resources available to dedicate to the efforts.