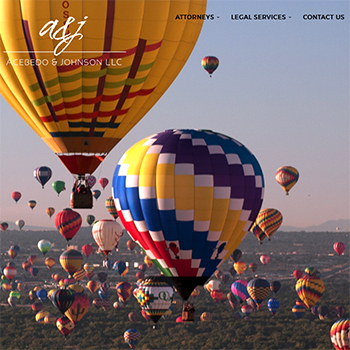 VisualStudio.tv, inc. offers stunning websites and print marketing for Attorneys.
We have produced literally hundreds of websites for law firms, and attorneys through a subcontract agreement for development services for a large attorney website provider, and while we unfortunately cannot name names, we can certainly help you out!
Here is a list of services that we can provide your firm when it comes to your digital presence.
Web Domain Name Registration and Web Hosting, including Extremely Secure, VPS or Virtual Private Server Cloud Hosting.
Website Development and Seemless Ongoing Site Management
Search Engine Optimization and Keyword Creation
Social Media Management
Pay-Per-Click Digital Advertising Management (Google/Facebook ads)
Our websites can set your firm apart from the rest and help you communicate your unique value proposition to your potential clients.
All for about half of what our contractor was charging!
ADA Compliance
for Your Website
If you have received an ADA demand letter we can make your website ADA compliant. Contact us to find out what is required and what it takes to become ADA compliant.