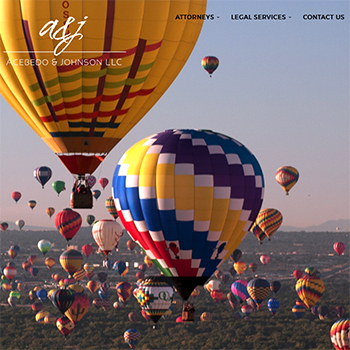 VisualStudio.tv, inc. offers stunning websites and print marketing for Attorneys.
Here is a list of services that we can provide your firm when it comes to your digital presence.
• Web domain name registration and web hosting
• Website development and ongoing management
• Search Engine Optimization and keyword creation
• Social Media Management
• Pay-per-click digital advertising management (Google ads)
Our websites can help you communicate your unique value to your potential clients.
ADA Compliance
for Your Website
If you have received an ADA demand letter we can make your website ADA compliant. Contact us to find out what is required and what it takes to become ADA compliant.