Creating Better Brands
That Improve Your Bottom Line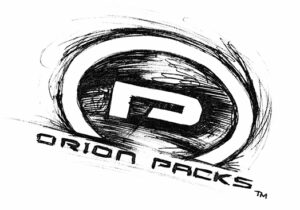 D E S I G N / B R A N D
Let us in on your vision, we can review all of the details, capture the true visual essence and distill it down to your highest & best and then craft exceptional, effective, and transformational Creative Visual Assets.
Whether a fresh Corporate Identity, Product Line, Advertising Campaign or any myraid of possible visual offerings, our goal is your best foot forward!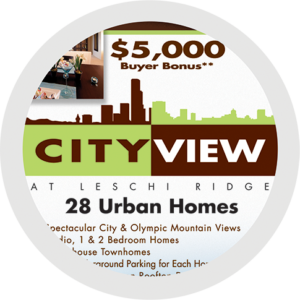 M A R K E T I N G
We define your story, your position, and your key message in your market in order to get in front of the people that need what you have, while always seeking a win/win solution.
Everything from small digital banners to massive digital billboards, TV, radio spots, YouTube campaigns, viral video efforts—traditional & guerrilla marketing techniques to get results.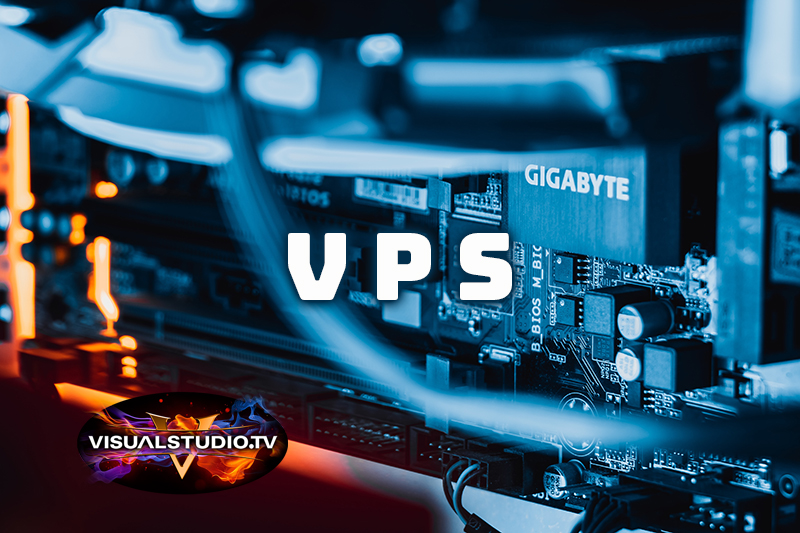 C O N S U L T I N G
Do you have an unique situation requiring some out-of-the-box thinking? A new angle, maybe even a entirely new direction—something bold, effective, dynamic?
We can offer our sage advice on creative direction, software development, and international trade efforts…get in touch with us and let the renovation commence!
Contributing to Over a Billion Dollars in Sales
Includes Commercial and Residential Real Estate Marketing Design Services
Client Satisfaction Guarantee
When you're satisifed we succeed.
We do things a bit differently…
We love to work within budgets, generate winning concepts, and push them to market with the maximum ROI. We know all about the insider world of agency, boardroom bureaucracy, billing, and markups, and we have resolved to be a refreshing alternative.
However if the high-power, dominating pitch is what your needs require then we can deliver! Having broad experience within the cut-throat world of speculative developers in residential and commercial real estate marketing with many millions of dollars on the line, we have tailored a no-nonsense, creative-yet-bottom-line approach, that will win over the most discriminating partners.
At VisualStudio.tv we can assist business branding and visuals from micro to massive! However we truly excel at coming alongside your existing marketing manager, business principal, or sales team to brainstorm ways to help make your efforts more appealing to the market.
Do your marketing efforts lack that, "professional," look and feel?
Are you at a place where you can't justify in-house creative help, but are tired of paying for high-priced advertising agencies?
Does your current marketing team need some "new life" in its offerings?
Contact us today for a no obligation comparison and see where you could save, you will be happy you did.

Tyler Rogel
Director, VisualStudio.tv, Inc.