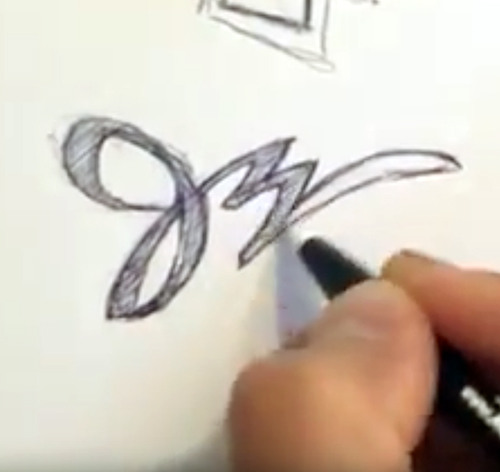 We Always Begin With a Brand Review
Your Brand is your most recognizable feature, something that sets your company apart from the millions of others, a well-conceived and executed brand speaks volumes about you—what is yours saying?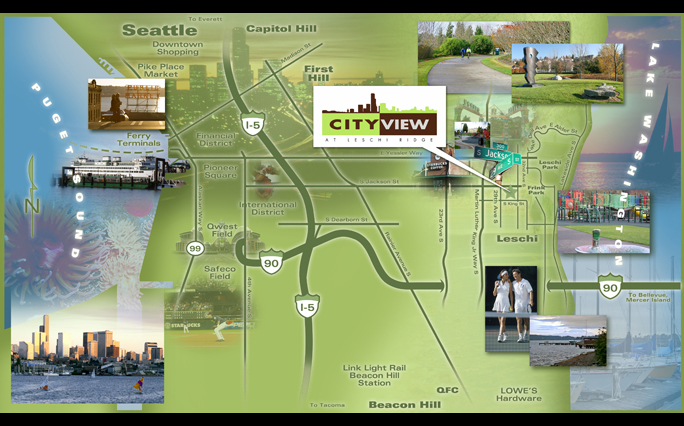 Visual Communication is Our Specialty
We are a Visually-Driven Culture. Your Visual Marketing is Constantly Articulating Feelings and Emotions that Drive Outcomes, a Well-Crafted Visual Can Make ALL the Difference.