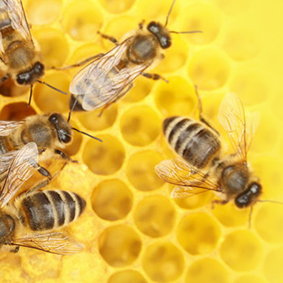 Search Engine Optimization – (SEO)
We begin here, our SEO drives more organic (unpaid) search results to your website, we optimize your site to make it easier for your customers to find you. Our Industrial Strength business service begins with 20 keywords for one VERY LOW monthly rate. (As an SEO service provider we utilize Ethical (White Hat) SEO exclusively to drive our results.) Beware of providers who "promise the moon", remember what your father told you, "if it sounds too good to be true…"
Social Media Optimization Management – (SMO)
When it comes to social media it's a crazy whirlwind, but give us some periodic content and you can rest easy, "likes" and "follows" will flow causing your business to be seen by more potential customers AND return greater engagement and search results overall.
Pay Per Click Campaign Management – (PPC)
Pay per click ad campaigns are targeted social media advertising campaigns that create incredibly quick results for your specific promotions, we begin with a well-crafted ad and then monitor the results to see what's working and tweak things to garner even better results moving forward.
---
If you're ready to start the process of driving more search results and branding your business in powerful new ways just click the button below. We'll respond as soon as possible and explain how SEO/SMO and PPC may be a good fit for your business.