A SLIGHTLY DIFFERENT APPROACH
We LOVE Our Jobs!
As a family-owned, privately-held corporation, we appreciate the little things.
As an award-winning visual creative consultancy located in the beautiful Pacific Northwest that offers cutting edge creative, effective marketing strategies, and powerful ad campaigns to small and medium-sized businesses around the world, we strive to save you money and generate BIG returns.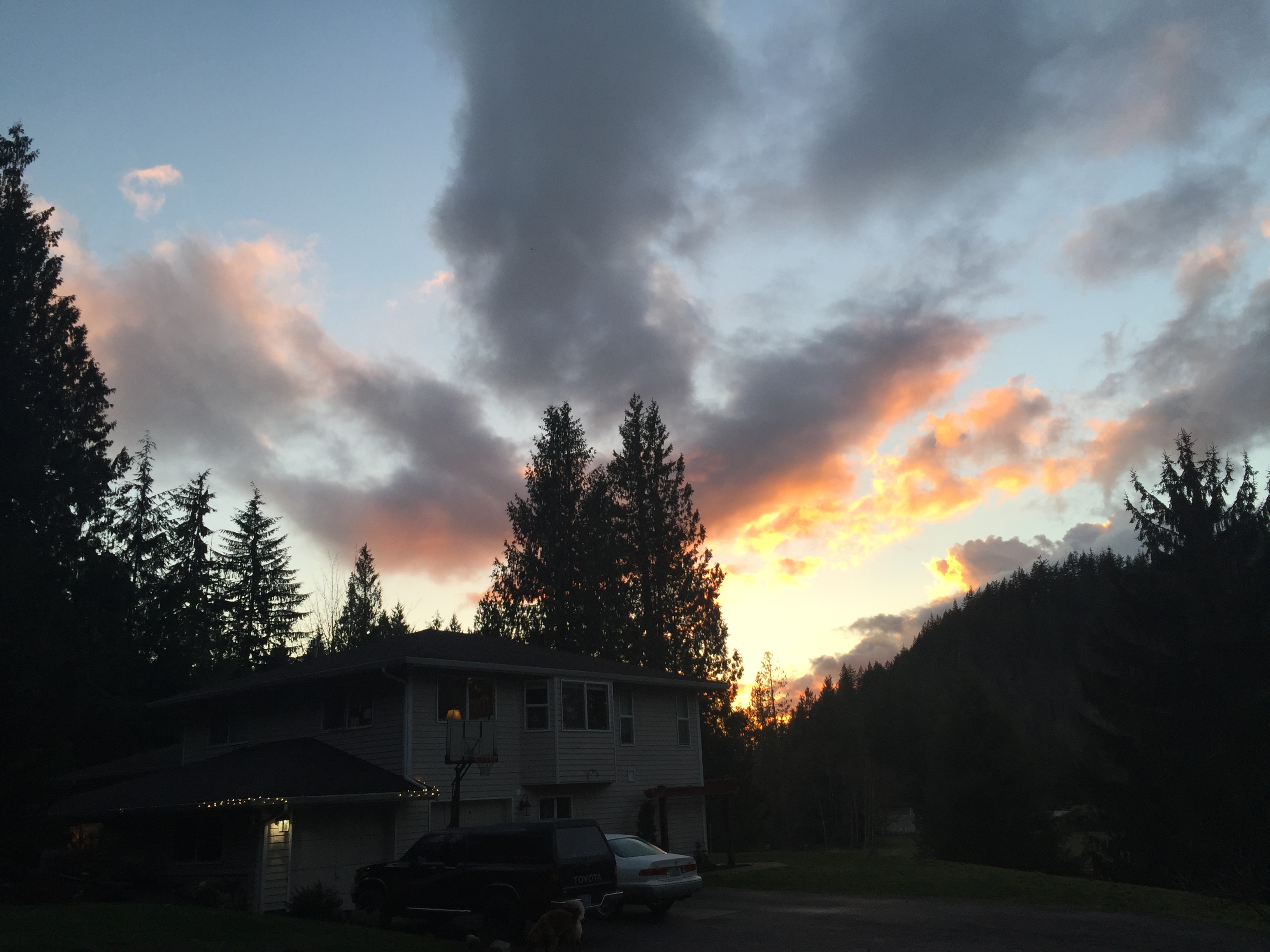 Thinking Differently About Business As Usual.
We specialize in smaller businesses that don't currently have an in-house design staff, we enjoy coming alongside the company executive, or your sales team, and brainstorming creative marketing strategies that fit your budget and hit your target market, all at a competitive rate. By careful design we have maintained extremely low client costs which translate into more effective ROI for our efforts. Obviously not every corporation will benefit from the work of smaller firms, but for the lion share of our clients smaller is definitely better…
Well-Connected!
Our loyal association of professionals, all artists in their own regard, are ready to work on your next project.
identity design
signage campaigns
website, SEO, SMO, SEM
PPC or traditional ad campaigns
creative writing projects, corporate brochures and marketing materials
Youtubes, DVD or broadcast TV commercials
We work with high quality printers, video production professionals at every budget level, sign companies who are industry leaders, award-winning creative copy-writers, digital marketers, and web developers that seem to be magicians in what they can do.