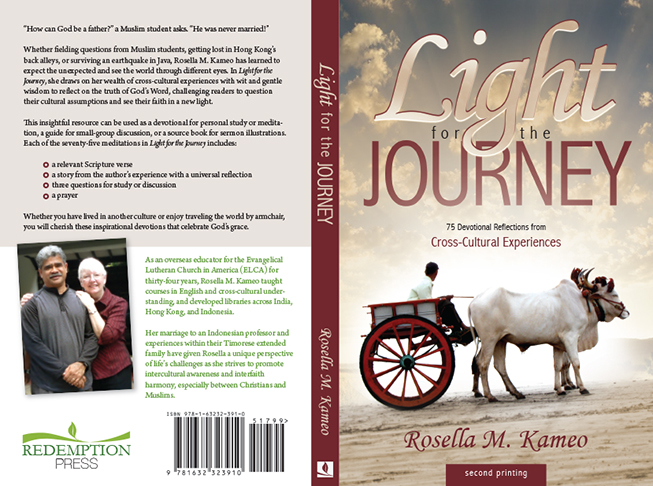 Never judge a book by its cover…but the reality is that much of our first impression of an author's work is based upon the front cover.
Professional publishing houses trust VisualStudio.tv, Inc. to produce effective cover artwork day in and day out. Your written work needs to get out there, but first it needs to be noticed.
This is where a professional cover design can make all the difference. Give your great American novel the best chance with a professionally-designed cover.