Competitive Pricing
We always seek to provide exceptional value and uncomparable customer satisfaction in every project that we work on. We value people over process, and our clients often become our personal friends.
Click Here to Contact us for a complimentary brand review, or to request a specific proposal for your next visual design project.
Below we provide a general pricing structure for your review.
I D E N T I T Y  D E S I G N
Exceptional Brand Experiences starting at:
From $3500.00 USD
Small Business Mark Overhaul
(Under $1 Million Annual Gross Revenue)
We review your existing mark and logo and brainstorm up to 6 options to refine to perfection.
From $15,000.00 USD
Startup
(1 to 5 Million Anticipated Gross Sales/Revenue Within First 3 Years of Operation)
We discuss your vision and purpose, define a direction and present up to 10 options we will refine to perfection.
From $35,000.00 USD
Medium Sized Business Corporate Overhaul.
(Organizations with $5 to $10 million in gross annual sales/revenue)
We'll bring in our business acumen and determine where things may have been lacking in the early iterations of the corporate brand mark, we then define a direction and present as many options as needed to gain traction and wow the stakeholders.
From $150,000.00 + USD
Corporate Redesign – New Foundations.
(Organizations under $100 million in gross annual sales)
We take what you've always done – throw away the bad and start with fresh eyes to redefine the corporate messaging, crafting new visual goals, presenting game-changing visual possibilities that lead to corporate/team pride aimed to endure for eons.
W E B S I T E S
Effective Website Experiences starting at:
From $2500.00 USD – Basic business info website
We review your current website and make it better, or we will design a brand new secure, mobile-friendly website, up to 10 pages using content that you provide.
From $5500.00 USD – Business deluxe
WordPress-driven excellence, design and development of a website that will maximize your business exposure, includes up to 20 pages of your provided content.
From $15,000.00 USD – E-Commerce Basic  
We'll create an effective e-commerce sales system using the latest in stable e-commerce payment processing systems based upon your requirements, along with your Payment processor of choice, connected in a powerful stand-alone website that you will own!
From $50,000.00 + USD – Business E-Commerce & Mega Traffic
We'll build an enterprise-level, scalable system, with enough horsepower to handle massive traffic and process large payments in a stable and secure web infterface that is built using the latest industry standard software, and that you 100% own!
* All of our impressive web experiences are hosted on powerful and dynamic hosting environments from basic shared platforms to virtual private cloud-based servers, depending on your needs.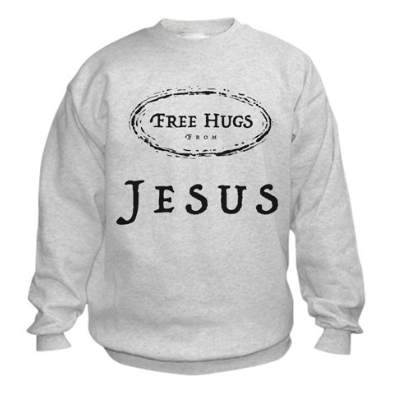 G I V I N G  B A C K
"It is More Blessed to Give Rather than to Receive…"
As a company we have always valued giving something back, if your company is in dire need of a professional Brand Mark and your passion and focus is to improve people's lives then feel free to reach out to us we regularly make a practice of selecting worthy organizations for low-cost or even pro-bono work.