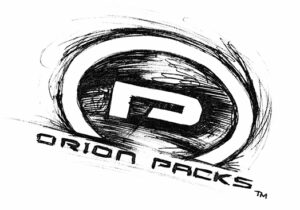 D E S I G N / B R A N D
Let us in on your vision, we can review all of the details, capture the true visual essence and distill it down to your highest & best and then craft exceptional, effective, and transformational Creative Visual Assets.
Whether a fresh Corporate Identity, Product Line, Advertising Campaign or any myraid of possible visual offerings, our goal is your best foot forward!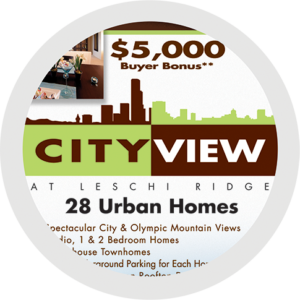 M A R K E T I N G
We define your story, your position, and your key message in your market in order to get in front of the people that need what you have, while always seeking a win/win solution.
Everything from small digital banners to massive e-billboards, TV, radio spots, YouTube campaigns, viral video efforts—traditional & guerilla marketing techniques to get results.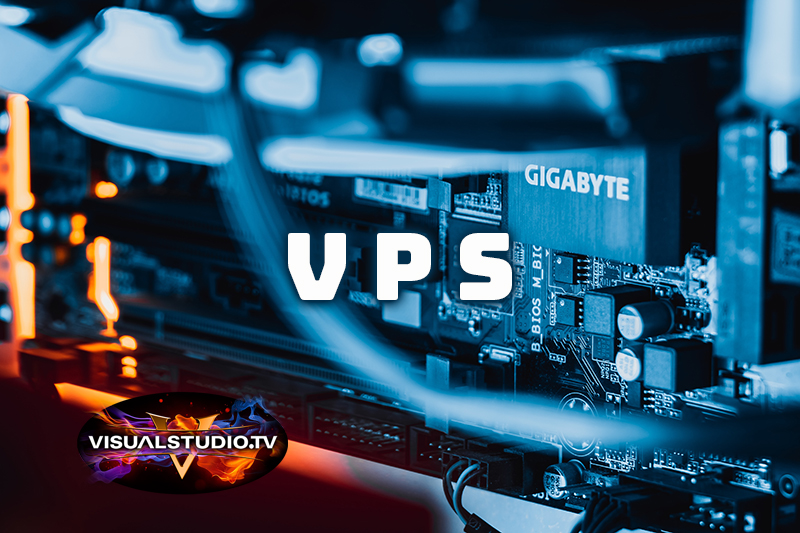 C O N S U L T I N G
Do you have an unique situation requiring some out-of-the-box thinking? A new angle, maybe even a entirely new direction—something bold, effective, dynamic?
We can offer our sage advice on creative direction, software development, and international trade efforts…get in touch with us and let the renovation commence!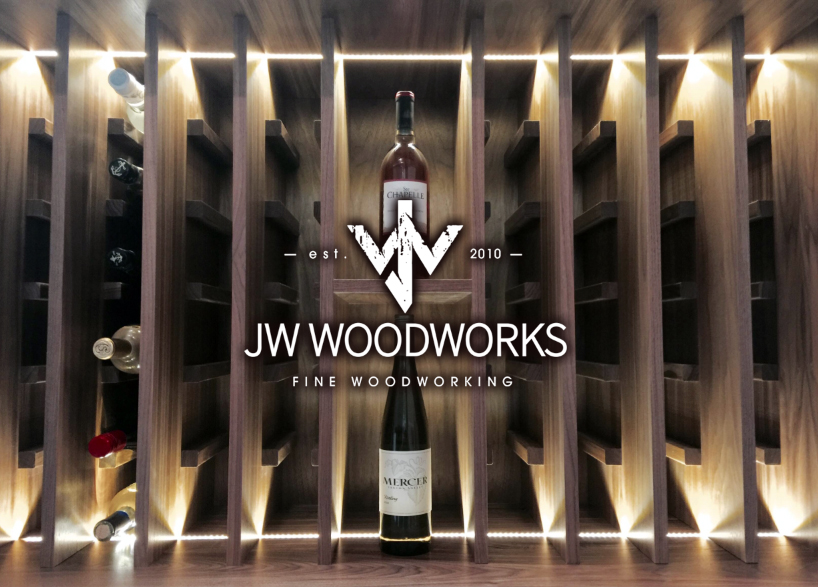 The best way for us to see whether we can work together is to sit down for an initial consultation. This can be a phone interview or a face to face meeting. Here we'll review your business and discuss options and past strategies. At this meeting we'll tell you straight up whether we can help you or not and if we can't we love to refer, so we'll point you in the direction of someone who can!
S O M E  R E C E N T  E F F O R T S
The heart of your image begins with a corporate logo or brand mark, we evaluate your requirements and work closely with your creative team to furnish fresh, powerful and memorable ideas for identities and brand marks.
Our process is refreshingly simple, once retained we work until you are satisfied with something incredible, dynamic, effective…memorable.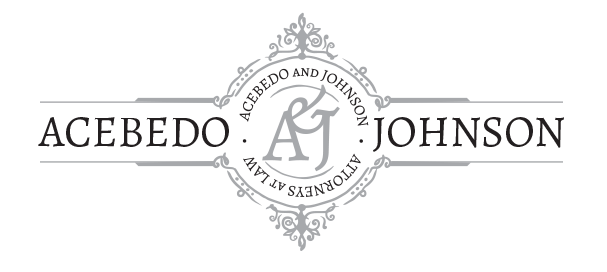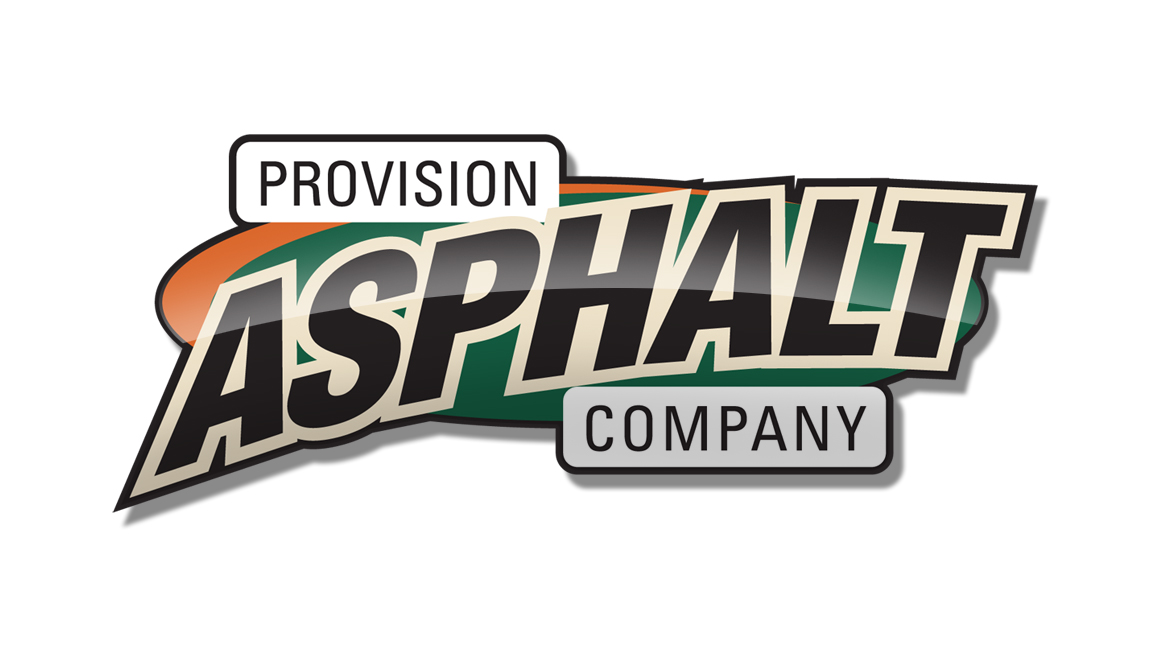 We take it to the next level with dynamic and creative custom-coded, or template-based web solutions that are tailored to your businesses' unique requirements and goals.
We Listen
We review your needs and define goals and then work within your specific budget to meet and exceed expectations with eye-catching designs, exquisitely-crafted content and effective functionalities.
Whether it's a large corporate intranet or a small mom-n-pop e-commerce offering, our committment is to your success.
Global Video Streaming Platform
Zoi.tv is a recent addition to our reperatoire of SAAS efforts — a global video streaming platform created for lowest costs – maximum monetization efforts.
Fully hosted and managed by VisualStudio.tv we used Apple's vaunted CDM8 technology, paired with an unique digital processing system, and added the necessary horsepower using an extrmely competitive global CDN solution — and all without having to use Amazon (AWS)!
Considering a corporate intranet / extranet, virtual private cloud-based server deployment and management, even military-grade and HIPAA Compliant solutions, VisualStudio.tv is the answer that you are looking for and often well below your anticipated budget.
Do you have a software development project for which you are reviewing development suppliers, be sure to reach out to us, we can often provide extremely competitive quotes, reliable timelines, specifications document development, and enterprise-scale SAAS offerings.