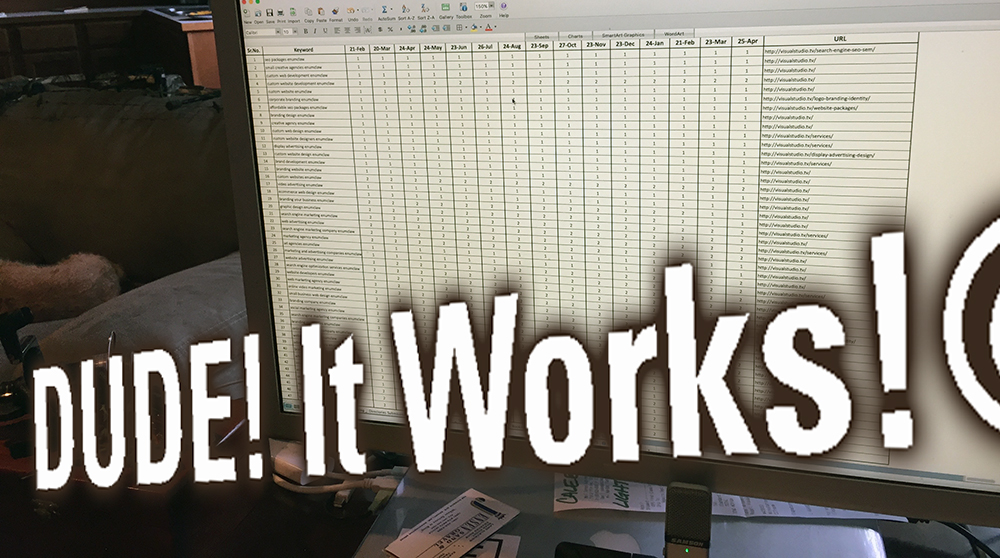 Tortoise and Hare SEO?
I know that everyone in the Search Engine Optimization industry makes huge claims but I wanted to share some real-world results with my peers. We jumped into the fray, so-to-speak, back in 2014 by seeking to improve our own keyword results for organic searches. As a small web consulting agency we wanted to see it work for ourselves before we marketed it.
There are many ways that we have found that companies can go about optimizing for quick results, many of which are really fairly despotic and deceitful, but with the advent of more stringent algorithms by the various search engines seeking to find legit content that could be served "top shelf" for users, we sought to find the most stable, safe, and steadily improving system that we could develop. Over the last few years we have honed our skills to a bit of a science and now think we have something special, and wanted to finally release the hounds and share our successes with our potential clients.
Slow and Steady REALLY Win's The Race at the end of the day… Our work is low cost, wholesale actually, and tailored specifically for smaller businesses. Over the course of many months of CONSISTENT efforts we can offer long-term search results which won't fluctuate wildly or fail easily, but tend to remain strong and effective, ultimately we seek to become a long-term SEO partner with your company.
If you're seeking to build something that will actually last for your SEO strategy we should talk.
email: ty@visualstudio.tv