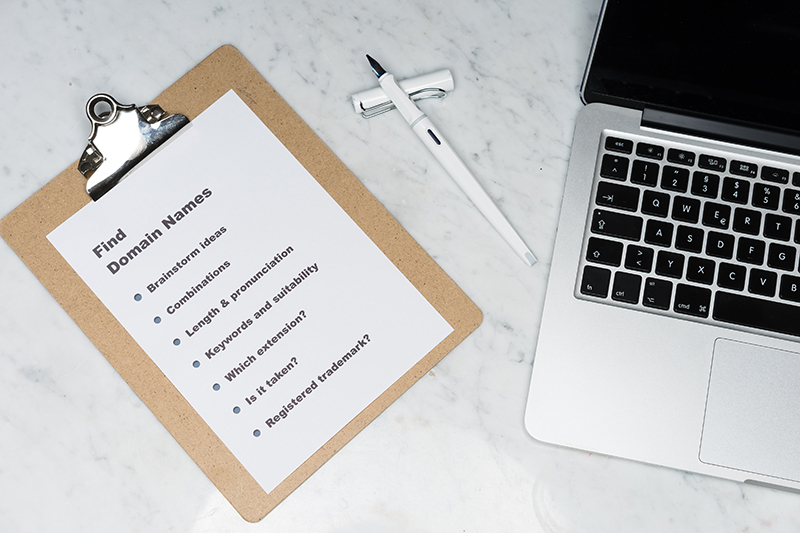 Begin With The Perfect Domain Name
Every amazing website begins with much thought, most of which can be directed towards a useful and effective domain name. The actual name of your website, the word(s) people think of first when considering your product or service, or even a catchy and altogether unique phrase describing your offering.
Determine Your Web Hosting Platform
When considering a web hosting solution there are many options and things can get very confusing, there are a number of very effective solutions available. Our hosting is based upon the solid GoDaddy services, VisualStudio.tv, Inc. is a contracted Reseller, so our services are exactly the same with the exception that we have tailored them for your succes and our management ease of use.
Our various options begin with the very smallest startup and informal blogger, to the largest corporate experiences.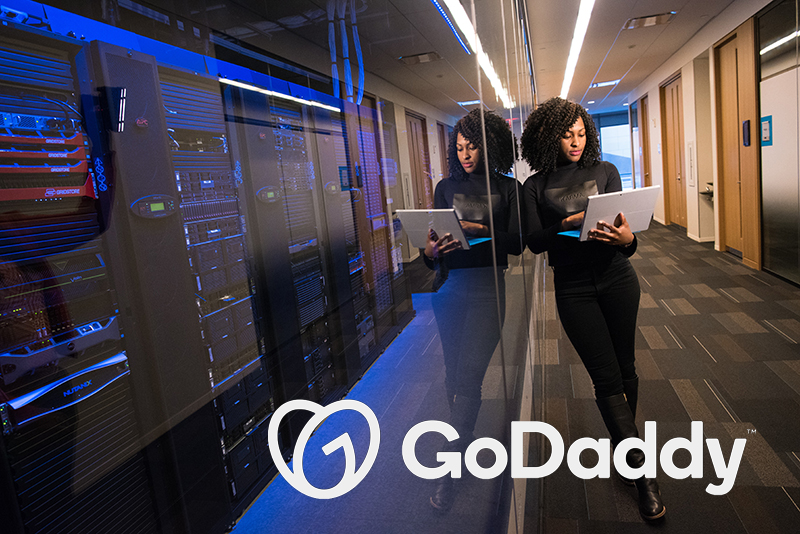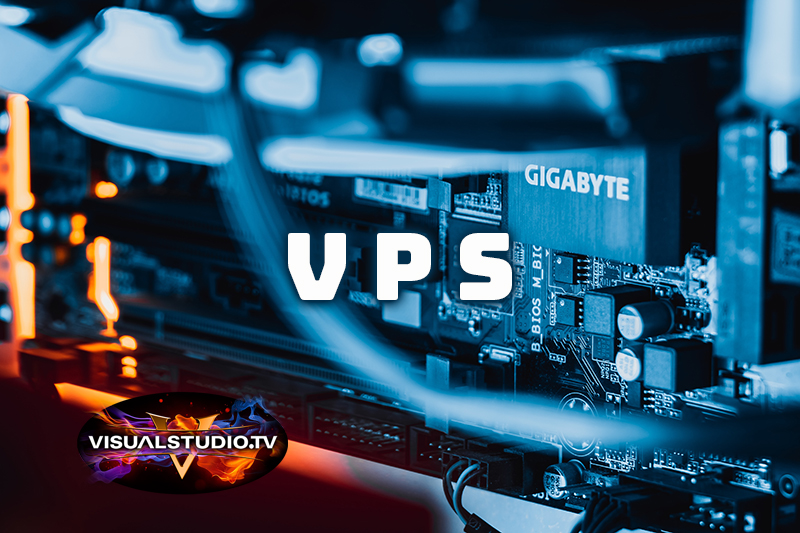 Custom E-Commerce / VPS Web Hosting Solutions
When it comes to big business and selling online everything has to work perfectly, VisualStudio.tv, Inc. offers a scalable solution tailored to your specific E-Commerce needs. From basic stores using WordPress and WooCommerce to giant retailers with completely customized experiences we can craft just the perfect digital environment that will give you peace of mind as well as increased success.